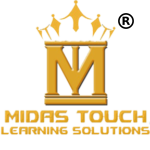 Founded by Mr. Chetan M. Nandani in the May 2013-whose passion for influencing young minds – led him to pursue his dream after having contributed in the success of large corporate for over 16 years in Sales, Key Account Management, and International Call Center(Customer service) industries.
The objective is to "Enhance Human Potential" by enabling corporate entities, individual and groups recognize their source of true inspiration resulting peak level performance.
This will enable them to explore the amazing vistas of personal achievement and growth through training, counseling, behavioral and attitudinal change sessions.
Vision:
To enhance human potential across the world and help them achieve
their greatest dreams by delivering world class learning interventions
that will give them the right mind sets first and then the right skill sets.
Mission:
To deliver high impact learning interventions using the latest tools
and methodology. To coach and counsel and help people realize their hidden potential
To inspire people to do better and achieve more
To integrate Principle Based Learning and create measurable action
plans
Values:
Customer First
Passion and enthusiasm in all our transactions
Integrity always. All Ways
Conceptual Clarity & simple applicability
Followup Focus.
900
MAN HOURS OF INTERNATIONAL TRAINING
10000
Hours
MAN HOURS OF INDIAN TRAINING
8
Years
IN LEARNING AND DEVELOPMENT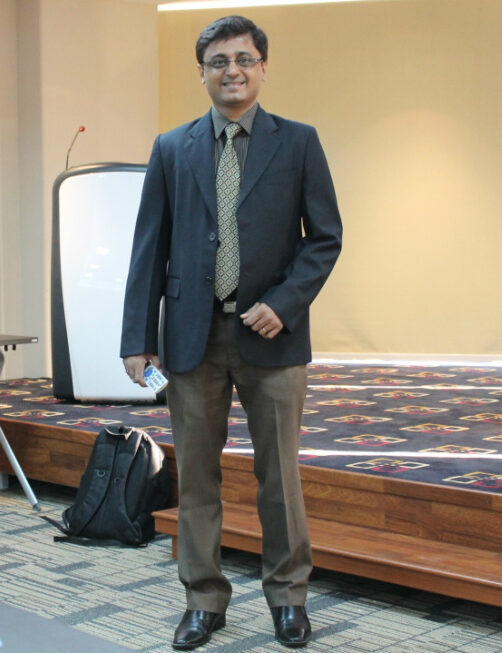 Founder& Chief Facilitator Profile
Name: Chetan M. Nandani ( 46years)
Educational Qualification: B.Sc. (Chem)- Mumbai), Masters in Marketing Management(NMIMS, Mumbai)
Professional certifications:
• Certified Professional Behavioral Analyst(D.I.S.C) – Target
Training International U.S.A
• Certified Transformative Coach (ACSTH)- Coach Masters
Academy- Singapore,
Industry Experience: 24 years in Sales, Key Account
Managment, International BPO, & Learning & Development.
International Delivery Experience:  900 man hours of
training delivered at Saudi Ground Services(SGS) across
Jeddah and Riyadh. Facilitated Middle-Level Managers, Supervisors, Duty managers of SGS on modules like Time
Management, Communication Skills, Team Work, Creative
Problem Solving and Customer Service.