Integrated Delivery approaches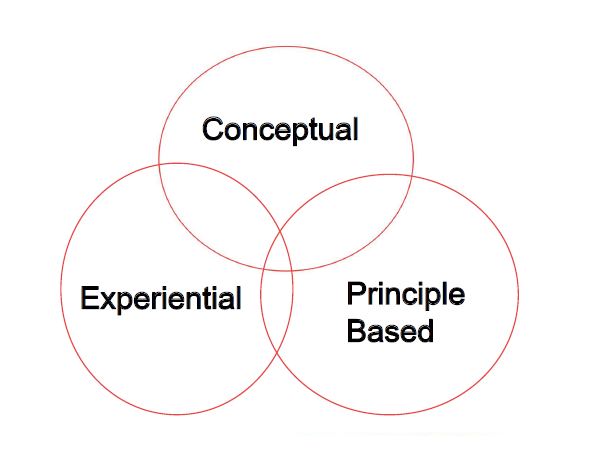 Benefits:
1. Easy to understand
2. Immediate Connect
3. Opportunity to reflect
4. Creates immediate
change
List of Programs being conducted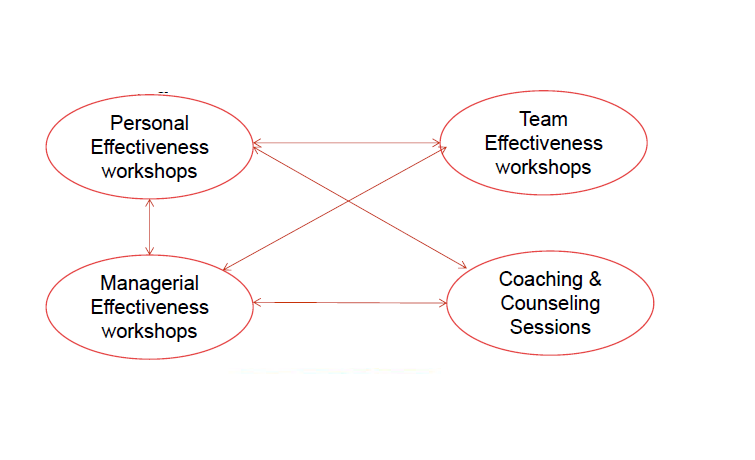 Conducted over 10,000+ hours of training and personal counseling
sessions for human assets in organizations across sectors like- Aviation, Banking & Finance, Insurance, Manufacturing, IT & ITES,
Pharmaceutical, Construction, Logistics, Travel services, E- Commerce ,Pan India and Abroad.
Personal Effectiveness program
Objective:
To Understand and apply the skills required to get
long term sustainable success and productivity rather
than short term gains.
Leave a your impact and create your own
everlasting legacy.
Contents:
Understanding the difference between Efficiency
and Effectiveness
Taking small steps in the 4 areas of ones life that
have a huge impact on our outcomes
Leading a Life of Abundance by Responding rather
than Reacting
Learn to Set and Achieve Life Goals
Learn to Prioritize and take action
Improve your interaction with people and create
synergies.
High Impact Communication Skills
Objective:
To enable participants to communicate effectively with
confidence
Learn the skills that all the corporates look for in a winner
Content:
The 7 C's of Communication
The attitude component in Communication Skills
Importance of Body Language
Importance of Listening
Writing High impact Emails
Responding with Confidence
Program Design & Methodology employed
Extensive Research In designing programs
Modern and practical tools to enhance learning's
Audio / Visual Aids
Interactive method of learning
Case studies and industry insights
Post Learning consultations and feedback.